Telecomm Carrier Services
Telecom Carrier Services Offerings
Connectivity is a crucial aspect of every business. Even the best technology won't flourish if your connectivity does not properly support it. Silarius Telecom Carrier Services set your company's needs at the forefront as we match you with the best internet and solution providers.
Telecom solutions are continuously changing. Silarius constantly searches for the best carrier solutions for your organization. Our team ensures that every detail of your business needs are covered. Silarius will function as a liaison between you and your carrier provider, ensuring that your expectations are met, including billing, follow-up installation, issue reporting, and escalation if needed.
Deal Negotiation
Silarius ensures that your internet and voice expenses align with your company budget. Maximizing the operational efficiency of your organization. With the rapid evolution of carrier technology such as Voice Over Internet Protocol (VoIP) based products like SIP trunks, businesses stand to improve their telephony and internet connectivity.
Vendor Selection
Silarius experts will look at your data and voice solutions to ensure that you have the best carrier provider to meet your technical and financial goals. Clients get the complete solution with an informed and well-thought-out recommendation from our solution experts.
Network of Carriers
Searching for the right internet and voice services seems impossible as everything must meet your checklist. With Silarius's extensive provider network, we are sure to find the right solution for your business. We partner with over 200 established and dependable vendors to ensure a coordinated and streamlined service to simplify the back end of your IT portfolio.
Billing Management
Silarius will simplify the billing process for you. Some businesses are too busy to review contracts and invoices regularly to spot errors. We can consolidate your bills and vendors to ensure that you only pay for the services you use.
Telecom Carrier Network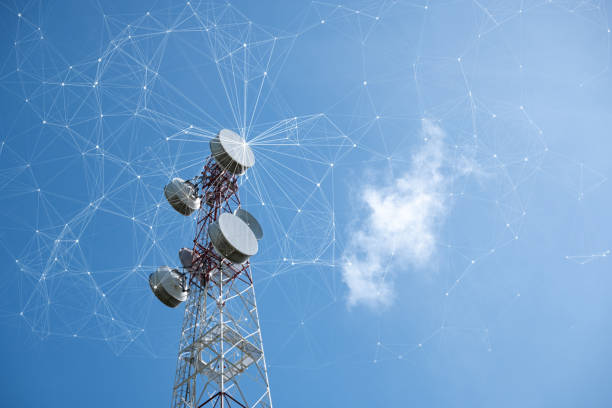 Choose from array of carrier solutions in the market
We have partnered with hundreds of telecom carriers to lay down the best solutions on your table. Our IT professionals will conduct an audit and present a solution that fits your business requirements.
Partner with trusted telecom carrier experts
From sourcing solutions to negotiating SLAs, deployment, and support, our team will be with you every step of the way. We have a complete team of professionals that can set up your telecom from start to finish.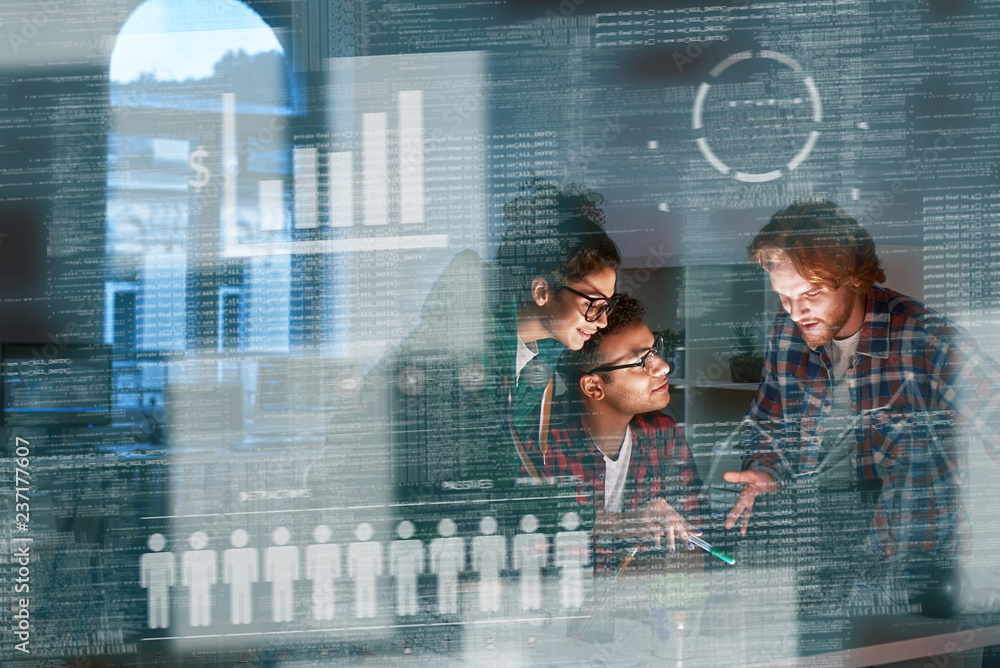 Get a technology built for growth and scalability
Our team understands your IT infrastructure and carries out a telecom solution that is resilient in an event of a disaster, flexible when your business expands, and scales as your service demand goes up.
Telecom Carrier Assessment

Analysis
We analyze your expenses, phone lines, Internet, and data connections.

Research
Once we have completed our analysis, our team will provide recommendations to improve your bandwidth, line efficiency, and cost savings.

Plan
We will put together a comprehensive plan to show you how your bandwidth will improve across all locations while connecting employees together with your VoIP Solutions.

Management
Our project management team will help to make these changes transparent to your organization. Ultimately our clients benefit because Silarius finds the best providers and rates available.