MILESTONE SYSTEMS PLANS & PRICING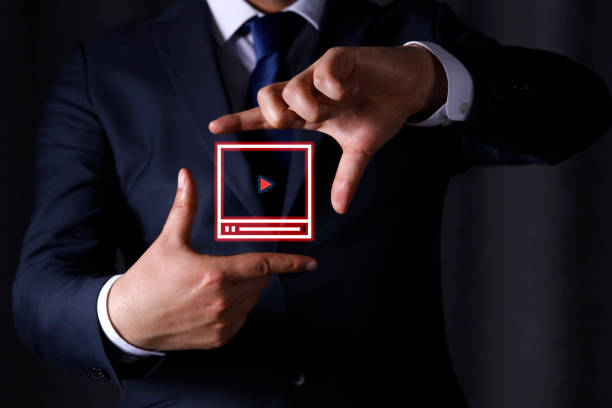 Milestone Systems Overview
Milestone Systems is the world leading Video Management Solution.Milestone designs, develops and produces world-leading IP-based video management solutions for many different industries and organizations.​From light and flexible deployments to full enterprise solutions Milestone is your answer for your VMS needs.Silarius is proud to be recognized as one a select few Milestone Platinum Partners in the United States.​Try Milestone's XProtect products for free here: https://www.milestonesys.com/solutions/platform/try-our-software/ ​We offer full-service design and deployment of Milestone VMS. Companies with 24/7 operations depend on constant, reliable surveillance all day, every day. That is a huge responsibility.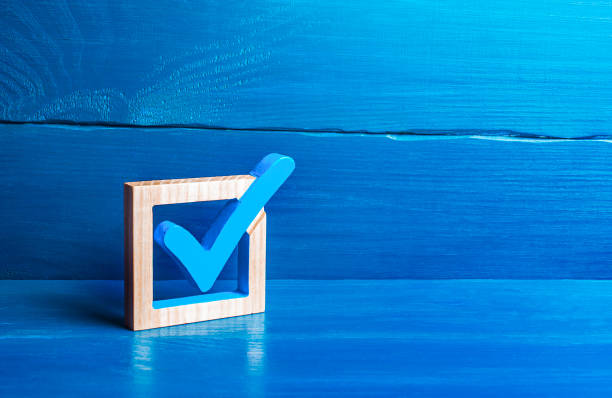 Here is why XProtect is the reliable choice
A high-performance, native 64-bit Microsoft Windows® service recording server with a documented recording capacity of at least 3.1 Gbit/s.​Three flexible viewing clients that put you in control anytime, anywhere.​A versatile rule engine that increases operational efficiency as standard security task can be automated.​We understand that there is no one-size-fits-all when it comes to video surveillance and that every operation is different.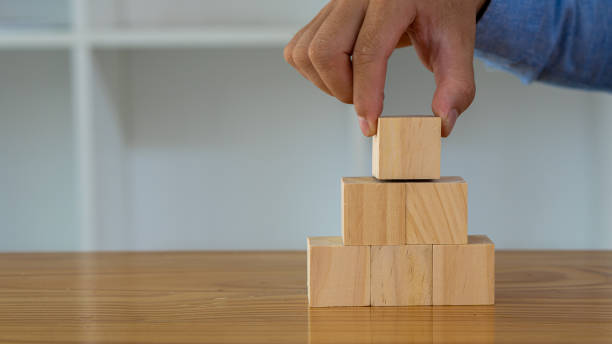 Here is why XProtect is the customizable choice
Support for more than 8,000 cameras and devices so you can choose the ones that suit your needs and budget.​Access to a community of integrated applications, hardware and services that add extra value and capabilities to your system.​Possibility to build your system with the affordable server, storage and network equipment that you need. ​Video surveillance comes in all shapes and sizes, from a few local cameras to thousands spread across the globe.​When you need to adjust or expand your initial set-up XProtect is scalable.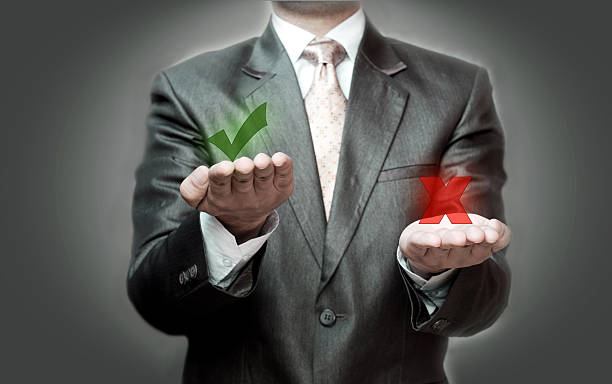 Here is why XProtect is the scalable choice
One device, one license, one cost. Our simple per-device license model lets you choose the number of device licenses you need and gives you the freedom to add cameras and other devices in the future.​Most XProtect products support an unrestricted number of recording servers so you can scale the system seamlessly.​Connect several larger sites with Milestone Federated Architecture that allows individual XProtect Corporate and Expert systems to be connected in a parent/child hierarchy of federated sites.​Centrally operate video surveillance that is spread across multiple sites with Milestone Interconnect.​XProtect is designed with both simplicity and sophistication in mind, giving operators the ability to be instantly in control of any situation. XProtect is designed to be simple to learn and easy to use without compromising on advanced capabilities.​.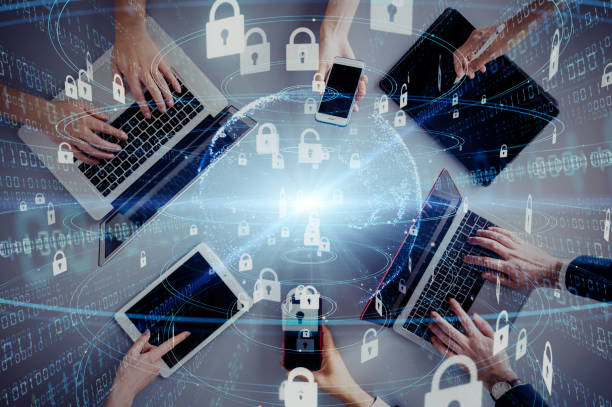 Here is why XProtect is the user-friendly choice
User-friendly interfaces that can be adjusted to individual users based on security levels and areas of responsibility. ​Interactive maps giving you complete overview of the entire installation. ​Centralized Search so you can search for video sequences, alarms, events, bookmarks and motion in one single place.​XProtect was created with three important standards in mind, secure by design, by default and by deployment. That is why it comes with an array of security mechanisms that keep your system and its data protected against internal and external threats.
Here is why XProtect is the secure choice
Secure system access. When multiple users need to access the system, effectively control each user's access permission on the viewing client level. Secure end-to-end evidence handling. To ensure that evidence does not end up in the wrong hands, you may password protect the video files and limit access to authorized users.​Secure encryption on recording severs and management servers. High level encryption and security (HTTPS) of web and mobile user access and the possibility for physical separation of camera network and client network.