SILARIUS INTERNATIONAL SHIPPING POLICY

Silarius is open for international orders, please advise the following if you wish your products to be shipped to an international address:

If you wish to make an order that its final shipping destination is not based in the US, you can go ahead and finalize the regular checkout process by choosing the following shipping address:

Silarius LLC  International Unit 155 Water St. Brooklyn NY 11201

Once the order will be processed it will be automatically sent to our NY warehouse and will be reserved under the client's name.

In order to ship the product/s to the international address, the client will send us via Email a valid shipping label from one of the authorized carriers in the USA: USPS, UPS, FedEx, and DHL.

Once label is received in our system, it will be attached to the client's product/s and will be dropped off at the carrier pick up location (please advise when buying the label , no need to set a pick-up option that usually cost more to the client).

Silarius will only be responsible to ship the ordered products to our NY warehouse.
Silarius will not be responsible for the arrival of the products to the international address.

If an issue arises with the shipping from the NY warehouse to the international address, the client will have to resolve the issue with the carrier he/she chose to use for the shipment.

If by any case the client decides to return the ordered goods, after Silarius processed the order to its warehouse, the return will bare the cost of the return label to the original US warehouse.
Customs
You, the customer, is responsible for all taxes and duties (including VAT) imposed by your country of residence. Silarius is not responsible for any packages held by international customs agencies and it is not the responsibility of Silarius to make the customer aware of these agencies and their actions. Please check with your country's customs office to determine their procedures and any potential charges. For example, UK residents might expect a customs charge of at least 20% of the total cost of the purchase. Silarius is not responsible for this payment. Your package may arrive at your local post office or delivery center and be held until pickup and payment is taken care of. If you neglect to pick up your package and it is returned to us, we will not refund the charge for the product. Should Silarius mistakenly be invoiced directly for any duties or fees from the shipping company after delivery, we will email an invoice for the balance due. This will need to be paid immediately. As with domestic shipping, if a package can't be delivered due to an error entering your shipping address, Silarius is not responsible for any additional fees that may incur in order to reroute or reship the package. In summary; you will have to pay taxes and duties in your own country. This is extra and we have no control over it. By purchasing a product from Silarius, you acknowledge that you are aware of this and accept it as your financial responsibility.
Insurance
If you're worried about a package becoming lost or damaged, insuring your shipments is the way to go. Insurance is offered by most global express carriers and if it isn't automatically included in the cost of shipping, it's relatively affordable and straightforward to add.
Exchange Rates
All prices shown on Silarius.com are in U.S. dollars.If you need a conversion to your local currency, please refer to yahoo.finance.com or a similar website.Exchange rates change daily, and Silarius.com is not responsible for any loss incurred as a result of currency fluctuation. Please note that your credit card processor may charge you a conversion rate fee.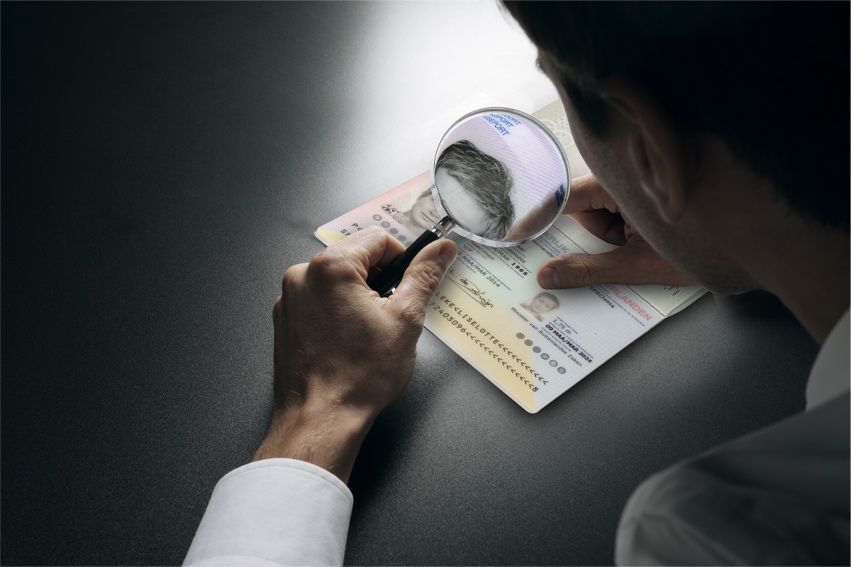 Small Charge Verification
International credit cards may require a specialized procedure that assists us in verifying cardholder identity. By placing an order on Silarius.com, you agree to a possible small, refundable charge for such verification. The Small Charge Verification procedure works like this:
If we require further verification, we will email you to verify and confirm your order and you can follow the link and instructions provided.
We will charge a small sum to your credit card (usually under $3.00), which amount will be refunded immediately following verification.
If your response matches the actual amount charged, we will ship your order within 1-2 business days after hearing from you.
{formbuilder:7050}