Managed IT Services Provider & Outsourced IT

Managed IT Services Provider & Outsourced IT
Partner with a Managed IT Services Provider
A break-fix strategy isn't feasible to keep up with the pace of innovation. IT needs to be proactive. Business systems need to be automated to keep up with the growing demands in a digital world.
With a managed IT system, companies no longer have to worry about data loss, IT process deployment, or business continuity. IT specialists handle these issues to keep businesses running. Managed IT solutions enable small businesses to play at the same level as enterprises without overextending themselves. Otherwise, you risk becoming obsolete in the eyes of your customers and lose out to competitors.
Server Monitoring and Optimization
We are there 24/7 to manage and maintain the overall health and performance of your IT infrastructure.
IT Support
From troubleshooting to dealing with advanced issues, you have unlimited access to our 24/7 support that will be with you everyday to address all flaws in your systems.
Vendor Account Management
We act as a liaison between your third-party application vendors. We ensure all your vendor related concerns won't interfere with your operations.
Hack Prevention
An in-depth protection on your network and users by our cybersecurity professionals, led by a virtual Chief Information Officer.
Managed Business Continuity
Guarantee your data is fully restored in case of a disaster or incident. We back it up, ensuring no single source of failure.
System Management
We manage your on-premise or virtual systems, from simple adds, changes to flow and on-premise to cloud migration.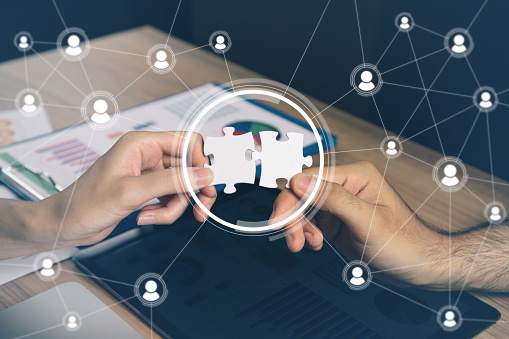 What is Outsourced IT?
Outsourced IT is the act of one business contracting another to manage all their technology needs. It's like hiring a pre-made IT department that can already do everything you need them to do. More and more businesses are turning to managed IT services because it reduces the hassle of hiring and training internal staff. It's also a cost-effective solution for businesses that don't have a dedicated IT department.
Why choose Outsourced IT?
With a managed IT system, companies no longer have to worry about data loss, IT process deployment, or business continuity. Certified IT specialists handle these issues to keep businesses running. Having a managed IT solution enables small businesses to play at the same level as enterprises without overextending themselves.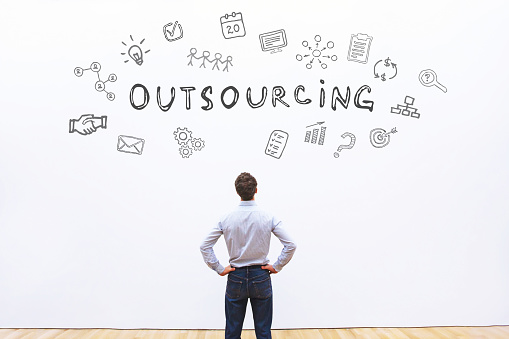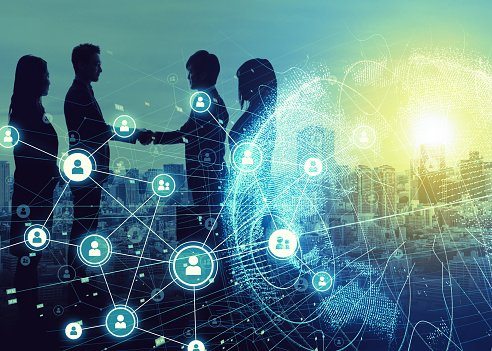 Let your business thrive with Managed IT Services.
Worrying about your company's security vulnerabilities? If you're constantly coping with IT issues, it may be high time to consider getting some external help. By partnering with a managed services provider, IT experts can help your business handle several tasks associated with monitoring and protecting your network. Let an MSP manage your infrastructure so your business can grow.
Partner with reliable IT support
Established in 1977, Silarius has built its reputation as a trusted partner for business IT needs. As a Managed Services Provider (MSP), we augment your internal IT team by offering expertise and skills that your in-house staff may struggle with. By actively supporting your IT environment and monitoring your system, your business gets the insights and skills it needs to reap the full benefits of technology in achieving your business goals.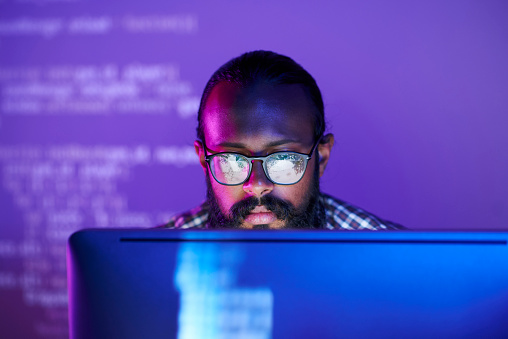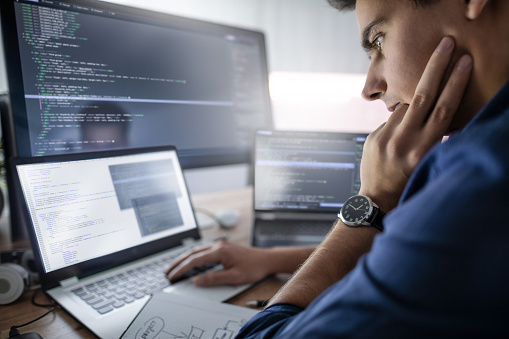 Crazy-good service desk support when you need it
Technical issues always stick around. It's tough to pin an issue down alone. With Silarius staffed 24/7 365 days a year, you don't have to delve on technical problems on your own. Our IT professionals ensure technical problems are resolved in no time. Our service and delivery team are always on standby to address your concerns.
Great decisions start with solid guidance
Small business resources are often strapped with tight budgets and minimal human capital, limiting their capabilities to expand for the future. Start making an educated decision with the help of a vCIO. A dedicated Virtual Chief Information Officer (vCIO) will be with you every step of the way, ensuring your business develops a strategic plan.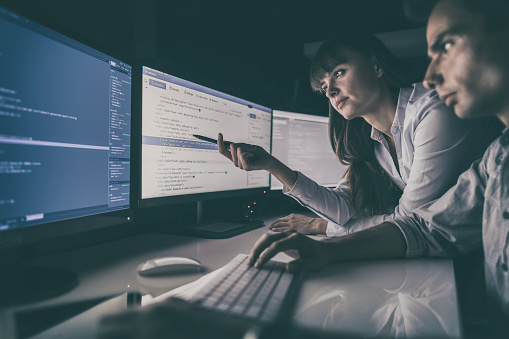 Issues monitored, prevented and resolved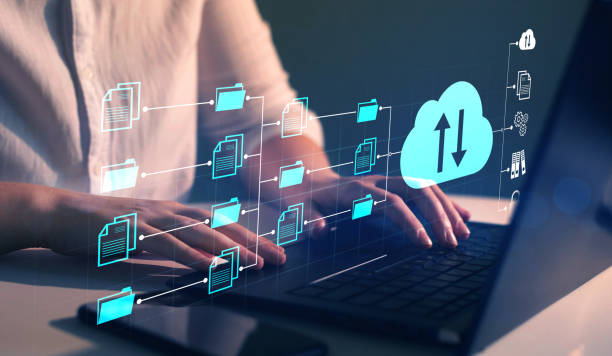 Backup and disaster recovery team
Nobody can guarantee you won't be hit by malware. But if you were, we have a dedicated team to ensure your business gets back up in the event of a disaster at no extra fees.
Proactive 24/7 monitoring and remediation
Full support from IT experts who take proactive measures to reduce the amount of technical issues your organization has. We conduct patch management, data backup, and security alerts on your valuable assets.
How Silarius helps businesses today
Silarius takes responsibility for the overall infrastructure of small and medium-sized enterprises (SMEs). By outsourcing IT services, businesses can take advantage of the resources available. Enjoy the benefits of having an IT team without recruiting, training, and paying for an internal IT staff.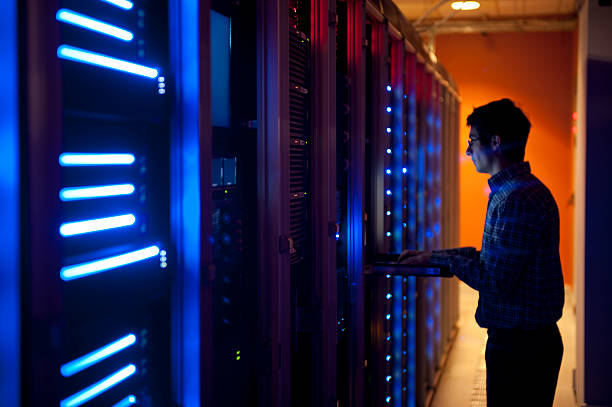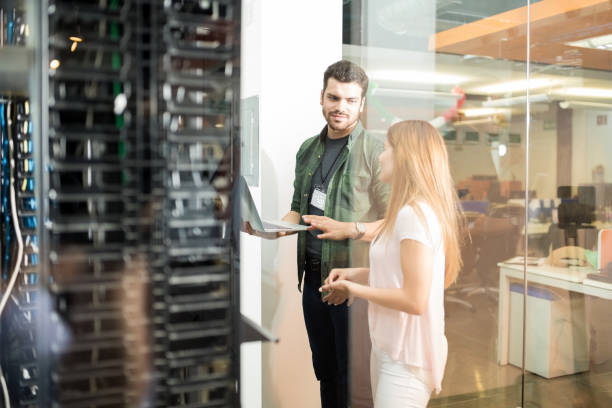 We're not like other IT companies
Silarius helps small businesses obtain an edge by giving clients transparency and clarity on essential metrics, intelligence that drives decision-making, and around-the-clock support at no additional cost. We provide IT solutions and value-added services that enhance the process and solutions you need to keep your IT infrastructure simpler and manageable.
We start from the backbone of your business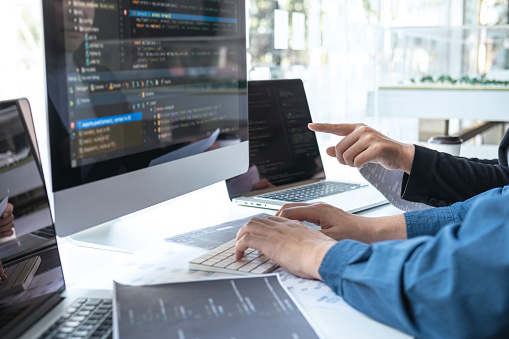 It starts with a full IT audit
We will create an inventory of your systems and technologies—physical and digital—and conduct a penetration test, determining the strength of your security measures and locating outdated systems.
Network and Infrastructure Review
We analyze how your applications, cloud environment, and communication lines are delivered through your network and develop a summary of your network performance.
Present Recommendations
We present our observations based on the data gathered and lay down a personalized solution and a roadmap to move forward with necessary actions.
Our Managed Services Offerings

Fully or Co-managed Services
Take advantage of our support services. You own the technologies and we manage the systems.

Cost-efficient Services
Outsource your IT operations when you need a professional IT service firm at a budget that you can afford.

Strategic Leadership & IT Roadmapping
Work with a managed service partner that actively works to create an IT strategy and ensure you deploy the right solution

In-depth Security Management
We protect your network and stop cyber threats before they happen.