Cybersecurity Consultants, Solutions & Service Provider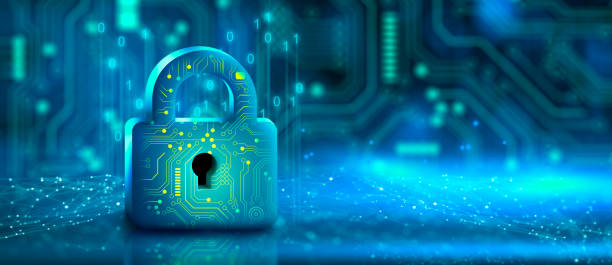 Cybersecurity Consultants, Solutions & Service Provider
Proactively protect your business from attacks
Nowadays, the cost of a business data breach is at an all-time high. Business owners are facing tremendous stress as IT experts see these expenditures significantly climbing. We are in an ever-changing security landscape, and the emergence of COVID-19 has changed the entire workplace setup. These significant shifts show why companies must invest in people with solid security expertise. The good news is that there are lots of ways for companies to get ahead of the coming tide.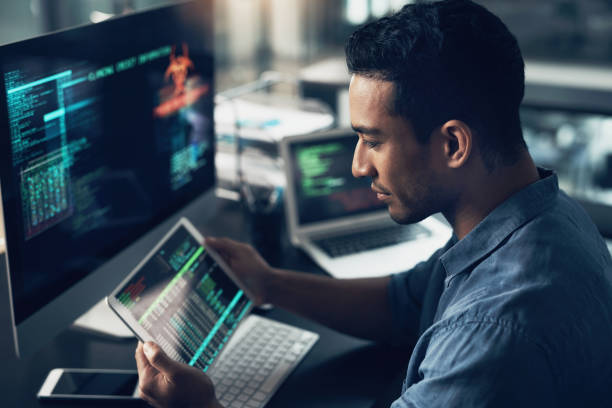 Cybersecurity tailored to your business needs
Remote work is here to stay, and businesses continue to expand outside their physical locations. We are now living in a highly digitalized world, and integration of systems and devices are imperative towards building a more agile working environment. When it comes to risks in cyberspace, resilience is the key. Businesses that build security within their ecosystems are providing themselves great opportunities to operate smoothly. With some businesses having an extended supply chain, companies become susceptible to cyberattacks.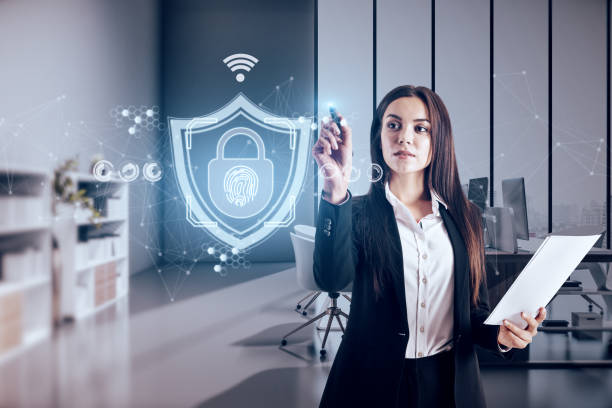 Fight against major cybersecurity threats
Cyber threats are becoming more pervasive. Threats like phishing, ransomware, and malware are just some of the problems businesses will eventually have to face. If these problems aren't addressed, they can deal crippling blows to your company's finances and consumer trust. If you're dealing with an incident, you can reach out to us and we'll quickly respond.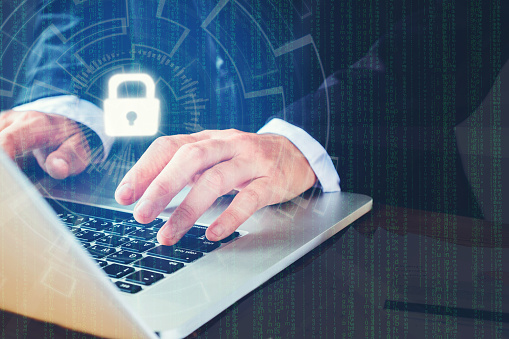 Improve your cybersecurity posture
Your digital assets are incredibly valuable and need protection. A robust cybersecurity solution defends your business against digital threats. Without the proper measures in place, your business is vulnerable to data leaks and malware attacks that can result in high costs or damage to your brand's reputation.
Protect your organization from network down to inbox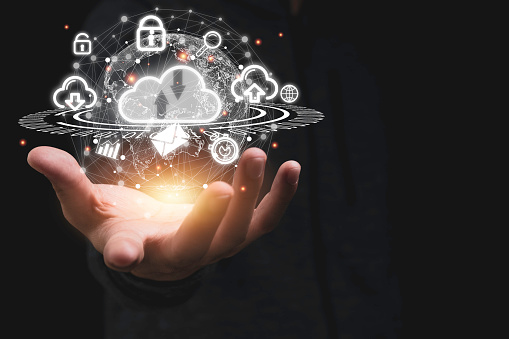 Proactive cybersecurity approach
Early identification of threats is key to prevent cyberattacks and breaches. We identify web and network vulnerabilities before bad actors find them.
Complete business protection
Advanced malware protection, email security, intrusion prevention, network visibility, firewall, endpoint security, name it! We've got you covered.
Disaster recovery services
Advanced preventive security measures are applied by our IT experts. In the unlikely event your security is compromised, we get you back up and running with no extra fees and no extra costs.
Secure your data with cutting-edge tools
Protect your data, network, and employees with enterprise-class security tools. You'll have access to these technologies at no extra costs for tracking activities around your network and applications.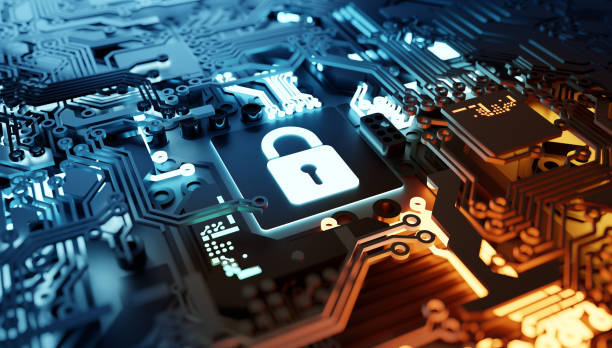 Work with a Cybersecurity Service Provider
Today's cybersecurity landscape is filled with threats deployed by perpetrators—phishing, ransomware, and DDOS attacks. To mitigate these risks, every organization must have a portfolio of sophisticated IT security solutions. When you work with Silarius, you collaborate with passionate experts who protect your data with next-generation threat and security management software. Silarius conducts annual security audits and provides a root cause analysis of system issues from entry to exit of your network.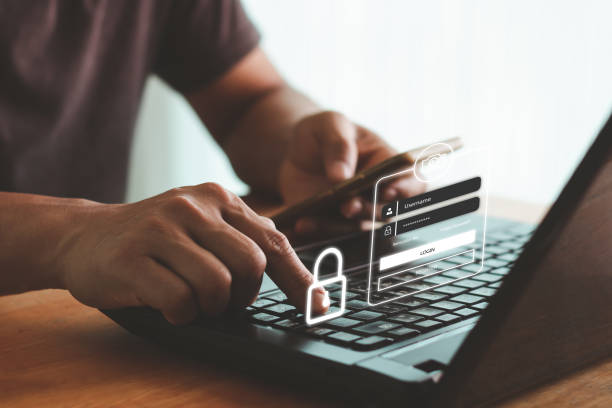 The importance of cybersecurity
MSPs like Silarius will help your business develop cybersecurity measures to defend your systems. As technological advancement continues to accelerate at high speed, the increasing need for global connectivity has also brought a rise in cybercrimes.
While it's easier to think that only large-scale businesses are at risk for cyberattacks, small and medium-sized businesses must not be complacent as they are equally impacted. Cybersecurity must be a core aspect of any business strategy among firms. Businesses of any size should have well-implemented cybersecurity to secure applications and data and thwart existing and emerging cyberthreats.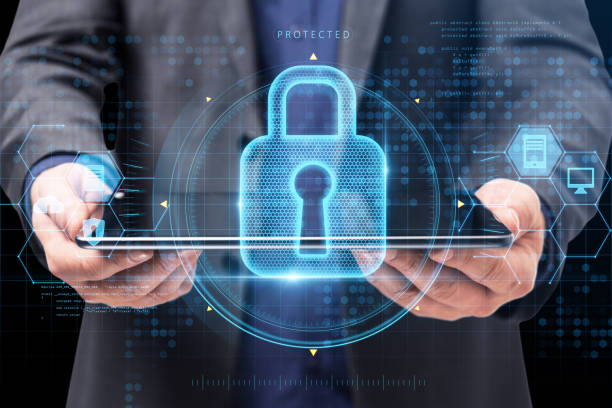 Advanced Cybersecurity Solutions
Nobody can guarantee your network won't be hit by malware, but if it does, we will quickly get you back up and running with no extra fees. Our managed cybersecurity solution brings together the industry's leading security technologies in one simple, yet comprehensive service. Using our user-friendly dashboard, Silarius provides complete layered protection, anticipating dangerous threats before they happen. This gives you peace of mind knowing your digital assets are safe.

24/7 Support
Access 24/7 support from our technical team when you have IT issues.

Security Lockout
We quickly isolate affected systems and remediate any infections.

Dark Web Scanning
A detailed search through the dark web to determine if any of your info was sold.

End-user Training
We educate users on cybersecurity solutions and how to protect sensitive data.

Malware Detection
We examine how applications act on your system rather than just relying on virus signatures.

Annual Security Audits
An in-depth review of your security policies, procedures, and practices with recommendations.
A complementary cybersecurity assessment to start
Network Assessment
We start by auditing your network—collecting data insights from your servers, applications, antivirus software, and patching report.
Cybersecurity Analysis
We'll dive deeper and understand how your firewall, endpoint security, password policy backup, and disaster recovery work together.
Present Recommendations
We'll lay down the findings and present a solution on how you can improve your cyber defense barriers.