SILARIUS NATIONAL DEFENSE AUTHORIZATION ACT (NDAA) COMPLIANCE
NDAA Summary
The John S. McCain National Defense Authorization Act (NDAA) for Fiscal Year 2019 was signed into law on August 13, 2018. The law, specifically Section 889, prohibits federal agencies, their contractors and grant or loan recipients from procuring or using "telecommunications and video surveillance equipment or services" from specific Chinese companies as a "substantial or essential component of any system, or as critical technology as part of any system." The NDAA ban includes telecommunications equipment produced by Huawei Technologies Company or ZTE Corporation, as well as video surveillance and telecommunications equipment produced by Hytera Communications Corporation, Hangzhou Hikvision Digital Technology Company, or Dahua Technology Company.
Silarius Surveillance Product Portfolio is Fully NDAA-Compliant
Silarius is pleased to affirm that our entire product portfolio, which includes solutions marketed to the US government, Department of Defense (DoD) and associated contractors and affiliates, is fully NDAA-compliant. Furthermore, Silarius does not employ any SoC (System on Chip), or other components capable of processing software, from the banned Chinese companies. All Silarius products use NDAA-compliant chipsets.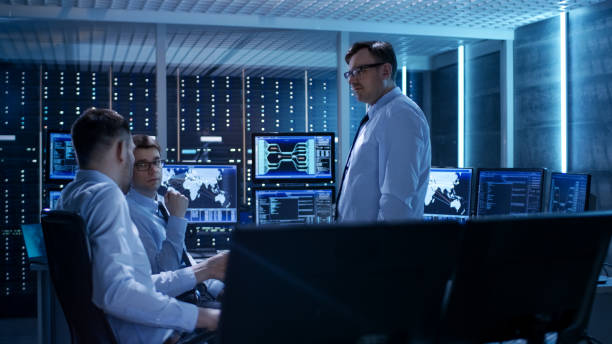 In-house Technology Optimized for Surveillance Solutions and Cybersecurity
Silarius' long-term strategy is to maintain a competitive chip portfolio that encourages solutions for network video surveillance applications. This strategy enables Silarius to design processing chips that are optimized specifically for the surveillance market, thereby allowing us to retain control over the technology we develop including enhanced analytic features as well as other unique attributes which strengthen cybersecurity.