Parasound 2250-V2 NewClassic Series Stereo Power Amplifier
Parasound NewClassic Series Stereo Power Amplifier
Parasound NewClassic is a fresh interpretation of the classic designs that have earned top reviews and customer allegiance for over 25 years. NewClassic models deliver maximum "bang for the buck" performance and reliability.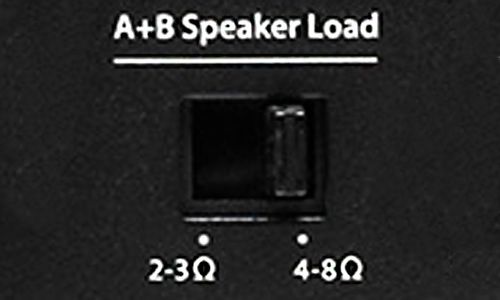 2 Ohm Stability with Load Switch
All NewClassic Power amps are unconditionally stable into a 2 Ohm load. Just use the load selector switch on the rear panel to match the total A+B impedance. 2 Ohm stability means you can even power two 4-Ohm speaker per channel.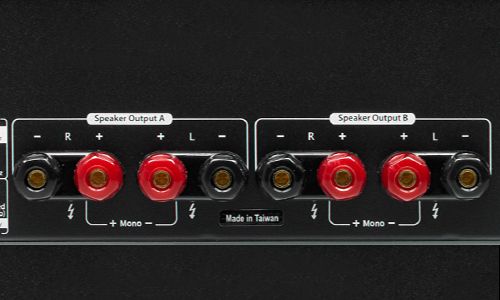 Parallel A & B speaker Outputs
All NewClassic Power amps include two pairs of speaker outputs with front panel A/B buttons. Prevent accidental changes with rear-mounted lockout switch disables front A/B buttons.
Switchable High Pass Filter for 20Hz or 40Hz
Limit low bass frequencies into smaller speakers for better efficiency and less distortion at high volumes.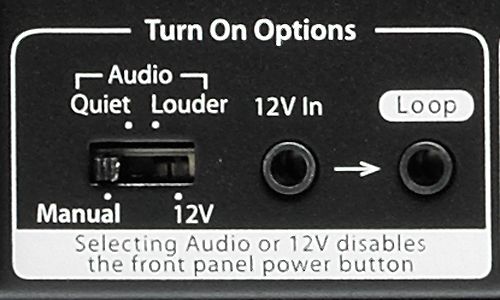 Automatic Turn On Options
Included with all New Classic amplifiers are controls for automatic on/off by DC trigger with looping output and automatic on/off by audio signal with 2 sensitivity settings.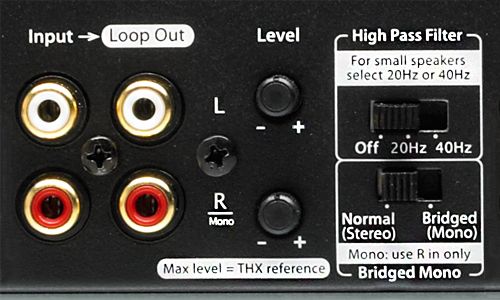 Gain Controls
Rear-mounted independent left and right gain controls where Max gain equals THX Reference.
Bridging
Selector switch for Bridged or Stereo Output mode.