Parasound 200-PRE NewClassic Series 200 Pre Stereo Preamplifier & DAC
Parasound NewClassic Series 200 Pre Stereo Preamplifier & DAC
The Parasound NewClassic 200 Pre represents a new generation of affordable, high performance audio products from Parasound. At the heart of the 200 Pre is an all analog signal path which includes analog bass management with high and low pass outputs. The 200 Pre has connections for just about any source including an MM/MC phono input, home theater bypass, USB, Coax, optical and a front panel Aux with an automatic 12dB gain bump. The built in DAC features a Burr-Brown IC, and the circuitry is pulled directly out of the award-winning Halo P5 Preamp. Convenience and Ci features include turn-on volume preset, a favorite volume setting, 2-way RS232 serial port, rear panel IR input and 12V output trigger. The input level matching feature ensures all of the sources will play at the same level. The front panel LCD display allows the input names to be changed and provides for easy control. The back-lit remote provides adjustment of the bass, treble, subwoofer trim, subwoofer on/off and balance.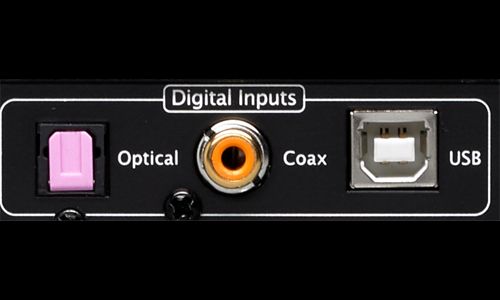 High Resolution Digital to Analog Converter
The 200 Pre uses the aclaimed Burr-Brown PCM 1798 DAC from the Halo P5 preamp, Its Optical and Coax digital audio inputs except all sampling rates up to 24 bit 192 kHz. The USB input supports up to 96 kHz with its Cirrus Logic Digital Receiver.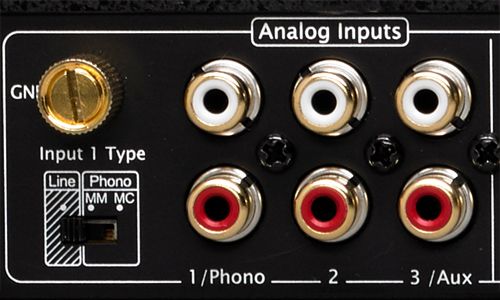 Analog and Phono Inputs
The 200 Pre features 4 Analog audio inputs including a Phono input for MM or MC cartridges and a front panel Auxiliary input with a 12 dB boost for use with portable devices.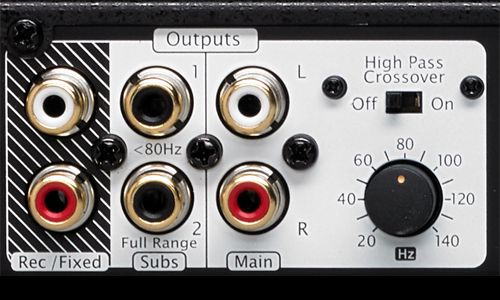 Flexible Analog Bass Management
Designed for maximum flexibility and convenience for configuring your Subwoofer or subwoofers the 200 Pre boasts an Analog variable 20Hz-140Hz high pass crossover, Subwoofer On/Off & level by remote control and an 80Hz low pass subwoofer output. The Full range subwoofer output doubles as an output for a mono listening area.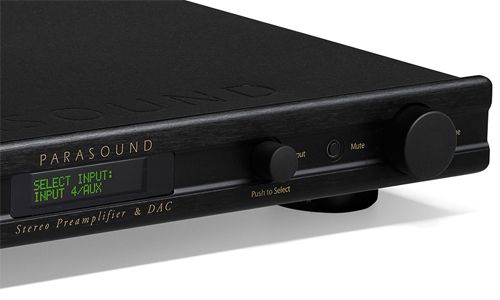 Volume Control with Advanced Features
Control your experience with programmable default turn on volume memory, favorite volume memory with remote control button and input level matching (source volume offset).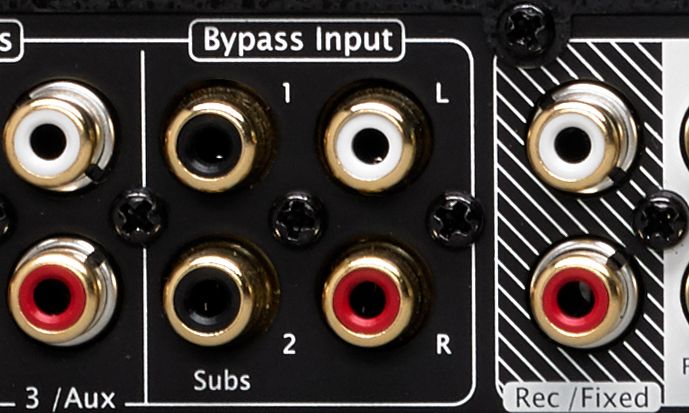 Home Theater Bypass Input
This bypass input for surround sound or music streamer integration is a powerful tool.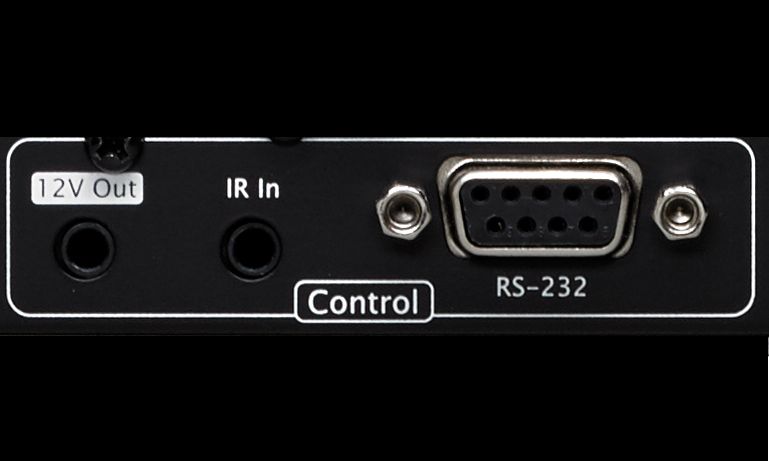 RS232 Control, IR Input &smp; 12V Trigger Output
2-way RS-232 control with exact volume feedback for advanced control systems. The rear panel IR input and 12V output make remote control integration easy.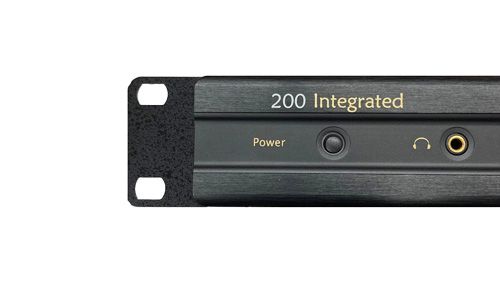 Optional RMK11 Rack Mounting Kit
The 200 Pre front panel occupies one rack space(1U) in a standard 19" equipment rack. For rack mounting, you'll need to use the Parasound RMK11 rack mounting kit (purchased separately).