Episode ES-350TS-IC-6 350 Series In-Ceiling Shallow Mount Speaker (Pair) - 6"
Episode® 350 Series In-Ceiling Shallow Mount Speaker
When space is tight, these are your go-to speakers. Episode® 350 Series Shallow Mount Speakers require just 2.35 inches of mounting depth and offer a simple solution for a variety of multi-room audio applications. They also feature a 3/4" teteron tweeter for improved sound clarity.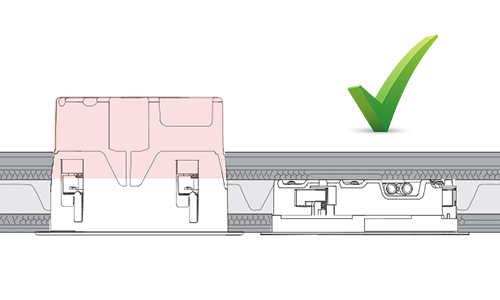 Shallow Mount
A low-profile design makes this speaker perfect for shallow applications such as MDUs – where mounting depth is tight.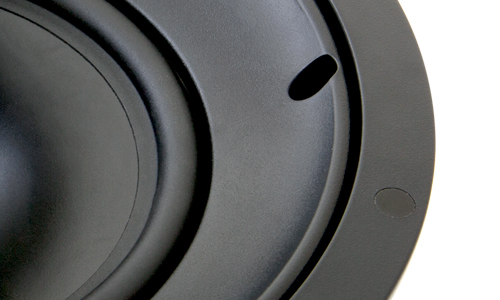 Polypropylene Woofer
Made of high-grade quality polypropylene, the vacuum-formed cone delivers outstanding performance, while the forward-set woofer increases audio dispersion.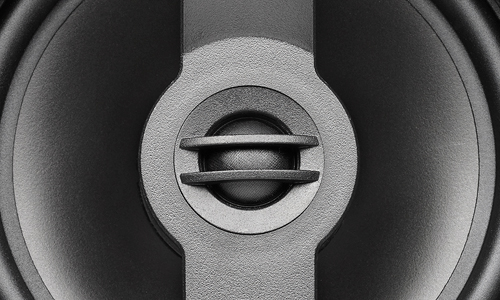 Teteron Tweeter
A 3/4" tweeter made of durable teteron material allows for increased sound clarity at higher volumes.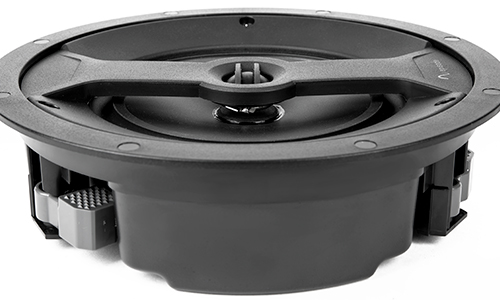 Tweeter Bridge Handle
The speaker tweeter bridge doubles as a handle for quick, easy installs.
One-Piece Thin-Bezel Design
A magnetic, one-step paintable grille keeps the speaker out of sight for a smooth, minimalistic finish.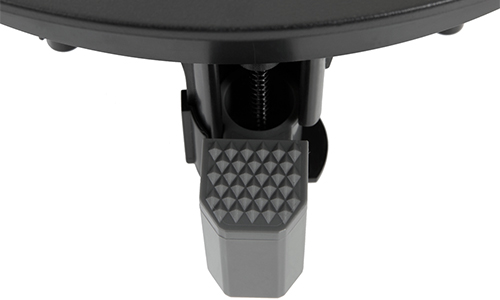 Installation Ease
Three dog toggles provide quicker installation, while avoiding in-ceiling obstacles. Plus, our oversized dog toggles increase stability during installation.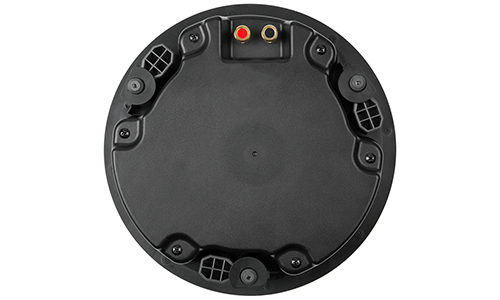 Integrated Back Box
Unlike open-backed designs, this shallow-mount speaker reduces sound propagation to adjacent rooms. A fully-sealed back box helps deliver premium audio performance every time.
Lifetime Limited Warranty
This Episode® product has a Lifetime Limited Warranty. This warranty includes parts and labor repairs on all components found to be defective in material or workmanship under normal conditions of use. This warranty shall not apply to products which have been abused, modified or disassembled. Products to be repaired under this warranty must be returned to SnapAV or a designated service center with prior notification and an assigned return authorization number (RA).